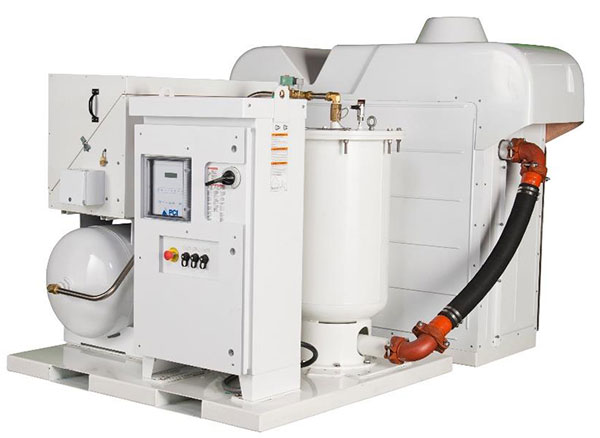 Oxygen Generator
Cost: $80,000
This vital piece of hospital infrastructure equipment provides necessary oxygen for each patient during surgery and afterwards in recovery. Other patients requiring breathing assistance rely on oxygen for their sustained care.
Handheld x-ray
Cost: $11,000
With this innovative hand-held x-ray machine, we are able to go to remote regions of Angola and conduct effective clinics for families who have no local medical services.
---
Portable Dental System (PDS)
Cost: $3,500
Including a fully articulating chair with dental drill, foot-operated control pedal, solar panel and battery, this Dental System will vastly increase our capacity to help patients with dental issues.
Portable Ultrasound
Cost: $38,000
Weighing less than 4 kg and the size of a lap-top, mobile clinics equipped with this unit are able to perform abdominal scans in mobile clinics.
---
25-passenger Bus
Cost $85,000
Our health-care team requires transportation to and from the Hospital. Currently we are using a mismatched group of older and less reliable vehicles. By replacing the vehicles currently in use by one, reliable multi-passenger bus we are saving many thousands of dollars in repairs – not to mention the safety of our team.
Generator
Cost $136,000
The inconsistency of electricity is a huge deficit in a modern hospital. Unable to rely on state power supplies, the generator provides life-saving electricity – 24/7
---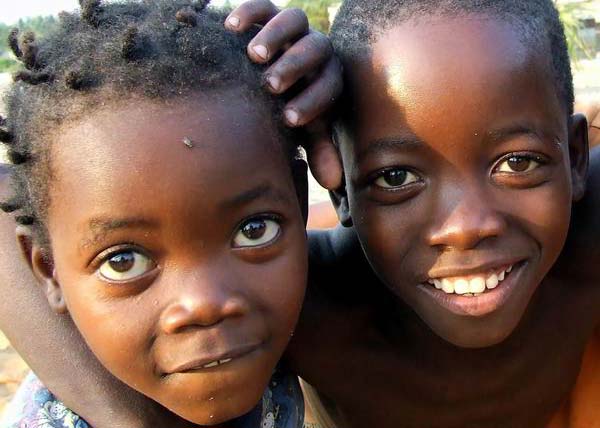 Literacy Teacher
Cost $400
Audrey Henderson, a Canadian nurse working at CEML, had a vision to start a literacy program for her fistula girls. She realized most of the girls have never learned to read or write. Few could even write their own name. Without any skills, they have very little to look forward to when they leave the safety of the hospital. Audrey had a great idea! Why not teach them to read and write. Your gift of $400 pays the part-time salary of our literacy teacher for an entire month! But more than that, you are giving a young girl a second chance!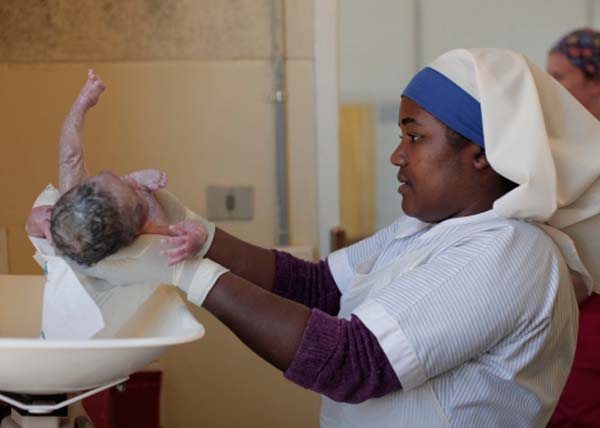 Save the life of a newborn
Cost $500
Your gift provides the surgery for a baby born with hydrocephalus – a condition in which spinal fluid cannot circulate properly in the brain. A simple surgery to implant a shunt that allows the fluid to drain saves the baby from life-long brain damage or, in the worst case, death. We are grateful to a Dutch charity that provides the shunt.
---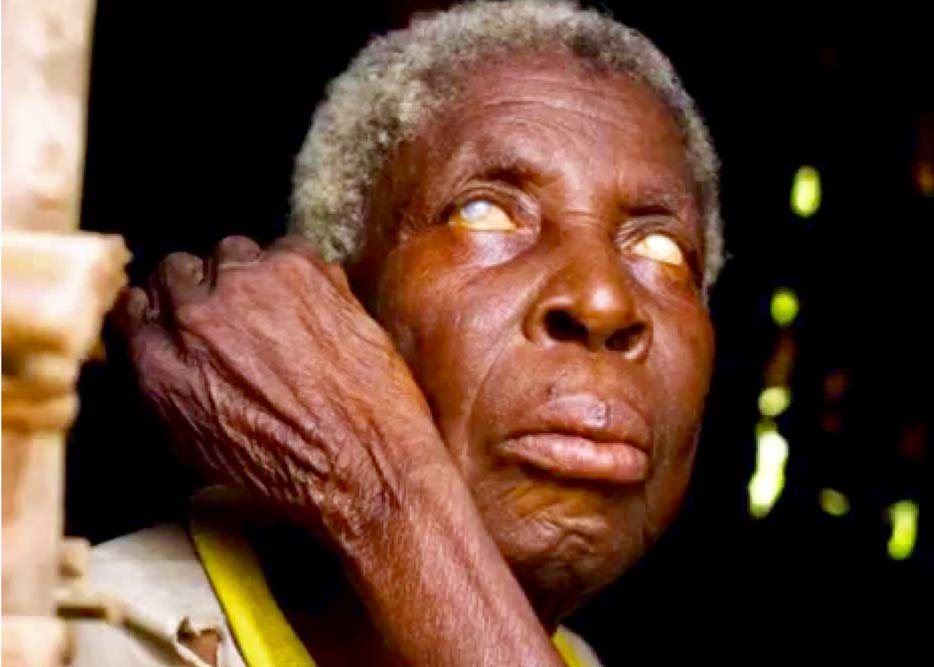 Cataract Surgery
Cost $75
Your gift provides the funds needed to perform cataract surgery restoring sight to someone who has been blinded by cataracts. CEML performs over 1000 cataract surgeries EVERY year, restoring sight to children, women and men. The power of your gift is multiplied by our partner CBM who helps subsidize the surgeries. The loss of vision affects more than 50,000 Angolans every year. While the risk of cataracts is most serious in patients over 40 years of age, CEML also performs cataract surgery on children.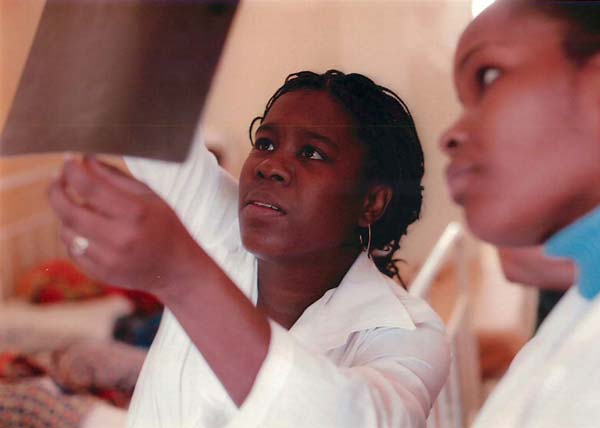 X-Ray System
Cost $95,000
This system will replace our current X-Ray Machine which is over 40 years old. With batteries and capacitors, the energy will build up between shots, allowing for varying voltage so common in Angola. Shorter exposure times protect patients and ensure reliable images.
---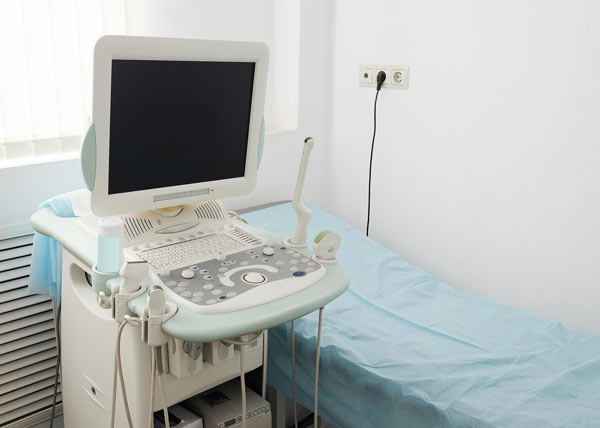 Ultra-Sound System and Cardiac Probes
Cost $106,000
This technology is critical in life-threatening pre-natal cases and heart disease. Currently, heart patients must be referred to other facilities – often out of reach for those living in poverty. This portable unit allows our team to meet the high-use demands without installing multiple units. Our current unit is well-used and is on the verge of retirement.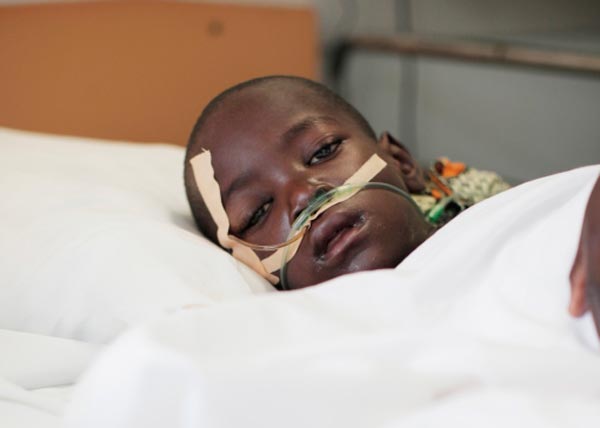 Hope Fund for Patient Assistance
Few of our patients can afford the cost of our services. Through the CEML Hope Fund you can ensure each patient is treated – no matter what their financial situation.
---
---
Donate
Thank you for supporting our work. All Canadian and American donations are processed through MAF Canada and MAF U.S. You will be taken to their site to make your donation.
Questions About a Project?